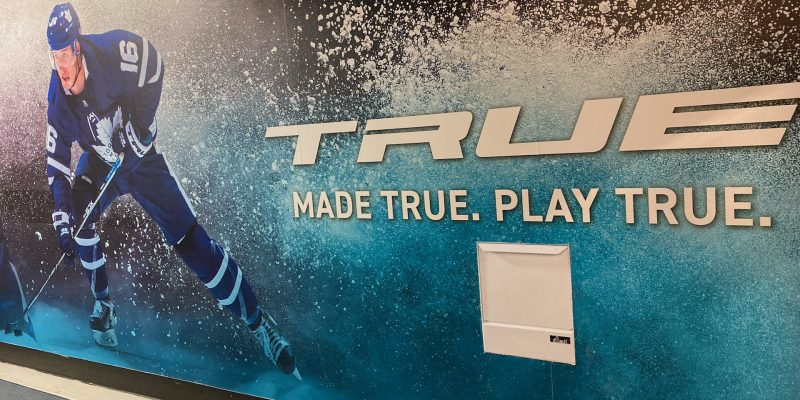 NEW! 24 Hour Drop Off Box
Introducing the new WSS drop of system. This drop off service will be used moving forward for sharpening and will be open 24 hours. while you wait sharpenings is an appointment only service which you can schedule by filling out the form below:
Hockey Sharpening Appointment
(15 – 30 minutes per pair)

Figure Sharpening Appointment
(30 – 60 minutes per pair)

For drop off sharpenings we ask for at least 48 hours to complete the service. Please attach blade guards to protect the skates when dropping off.
Step 1
Come by at any convenient time for you (remember, this is available 24 hours a day).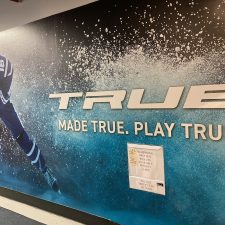 Step 2
Grab a service tag at the door and fill out the necessary information. Fill out a tag for every pair of skates you are dropping off.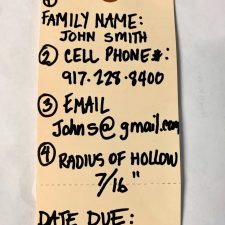 Step 3
Attach the tags to the corresponding pair of skates.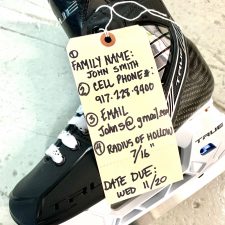 Step 4
Place the skates in the drop box.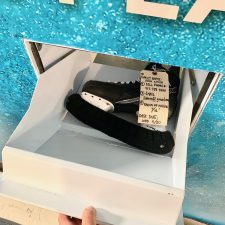 Once you have dropped off your skates we will contact you if any further detail is necessary. We will also contact you once the service is complete and ready for pick up.