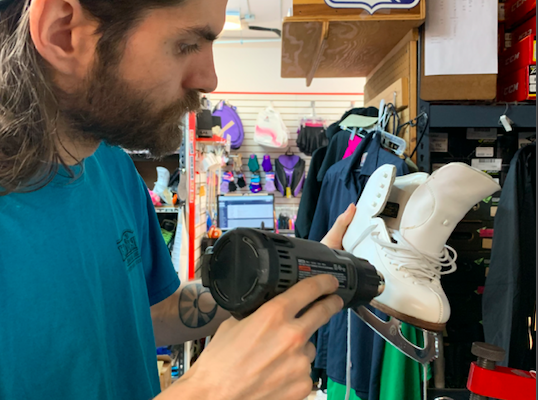 Crazy times here in NYC. We hope all are doing well and staying healthy. Hopefully we will be getting on the ice or out on the concrete sooner rather than later.
Once that time comes make sure you're ready. We are still providing service work for those who want/need it. The doors of City ice are closed but shipments can still be made! We are available for any and all service work:
Sharpening
PIC Skate (Inline Figure Skate)
Blade Profiling
Blade Mounting
Waterproofing
Etc.
For more detail please contact us at:
Phone: 212-228-8400
Email: info@wsskate.com